Mazda Lease Deals
Mazda lease specials and Mazda lease offers not to be missed. Shop our extensive inventory of new Mazda's and experience everything Palisades Mazda has to offer. Excitement Starts Here!

Palisades Mazda Customers are speaking up on trusted review sites, too.

We love Palisades Mazda after buying all the cars from them over the years. A++++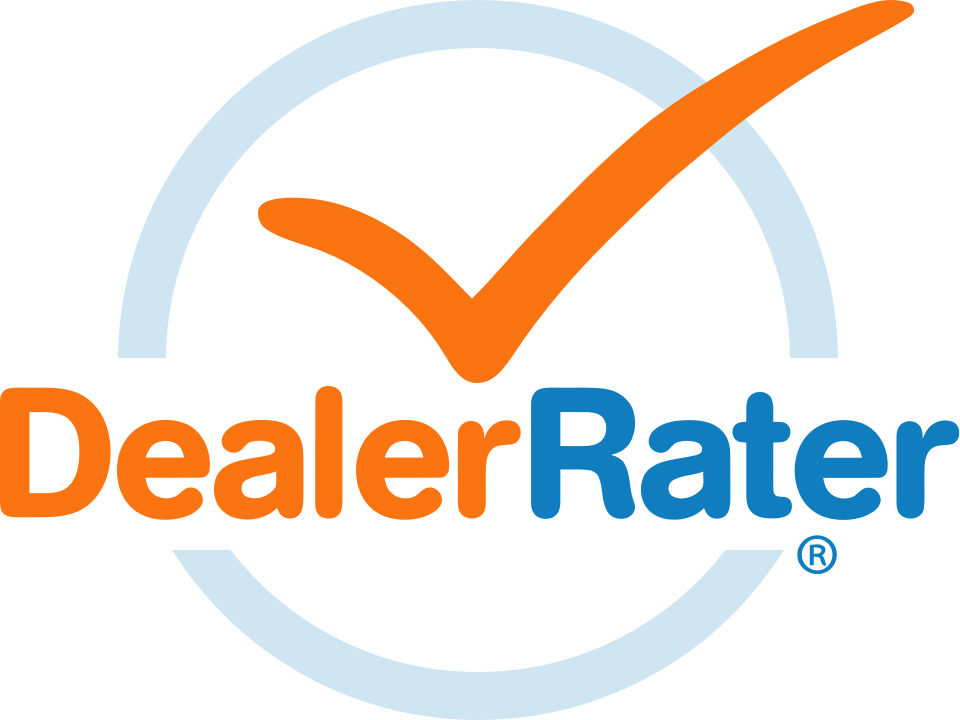 "The easiest and most enjoyable time I had buying a car in 45 years thank Chris and staff for being so nice and making the purchase of a new Mazda so easy"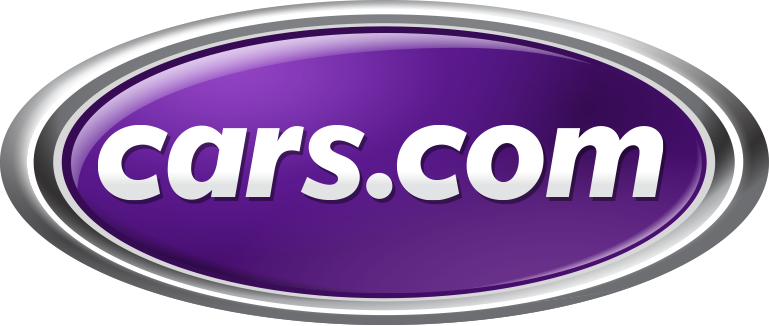 "Picked up my girl-friend's CX-5 on Saturday. Bought mine on Monday. Very impressed by the friendliness of the sales team from the GM on down. No pressure,..."
Mazda FAQ
What happens if I need to end my Mazda lease early?
If you are thinking of ending your Mazda lease early, you might be able to benefit from Mazda's lease pull-ahead program. For more information about our lease pull-ahead program reach out to one of our specialists.
What happens if I exceed my Mazda lease mileage limit?
If you exceed your mileage limit you will be billed for the additional mileage at lease end.
How do I return my Mazda lease?
You can return your lease to us whether you originally purchased here or from another Mazda dealership. You will benefit from our smooth return process and guidance if you wish to lease a new Mazda, buy out your current lease, or return the car completely.