How do Mazda cars stack up against the competition?
When comparing Mazda's lineup against the likes of VW, Honda, or Toyota, you'll see that nothing compares to a Mazda in terms of power, style, and technology!

The Mazda CX-5
VS Honda CR-V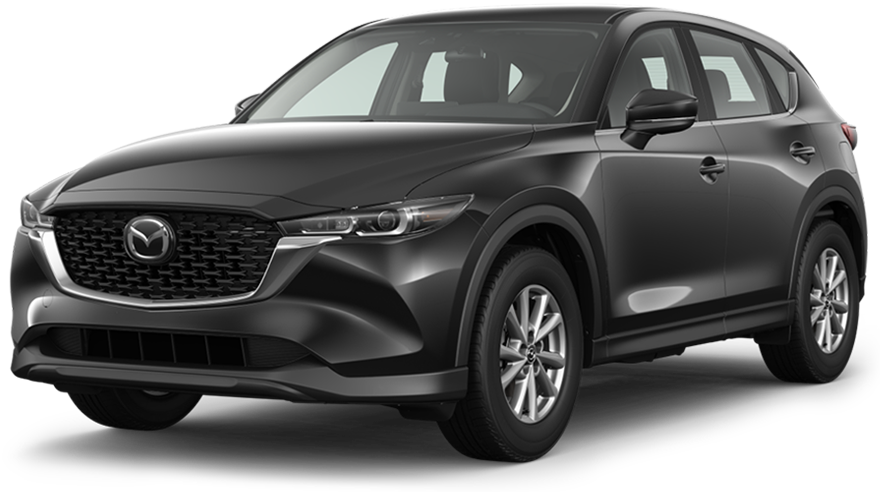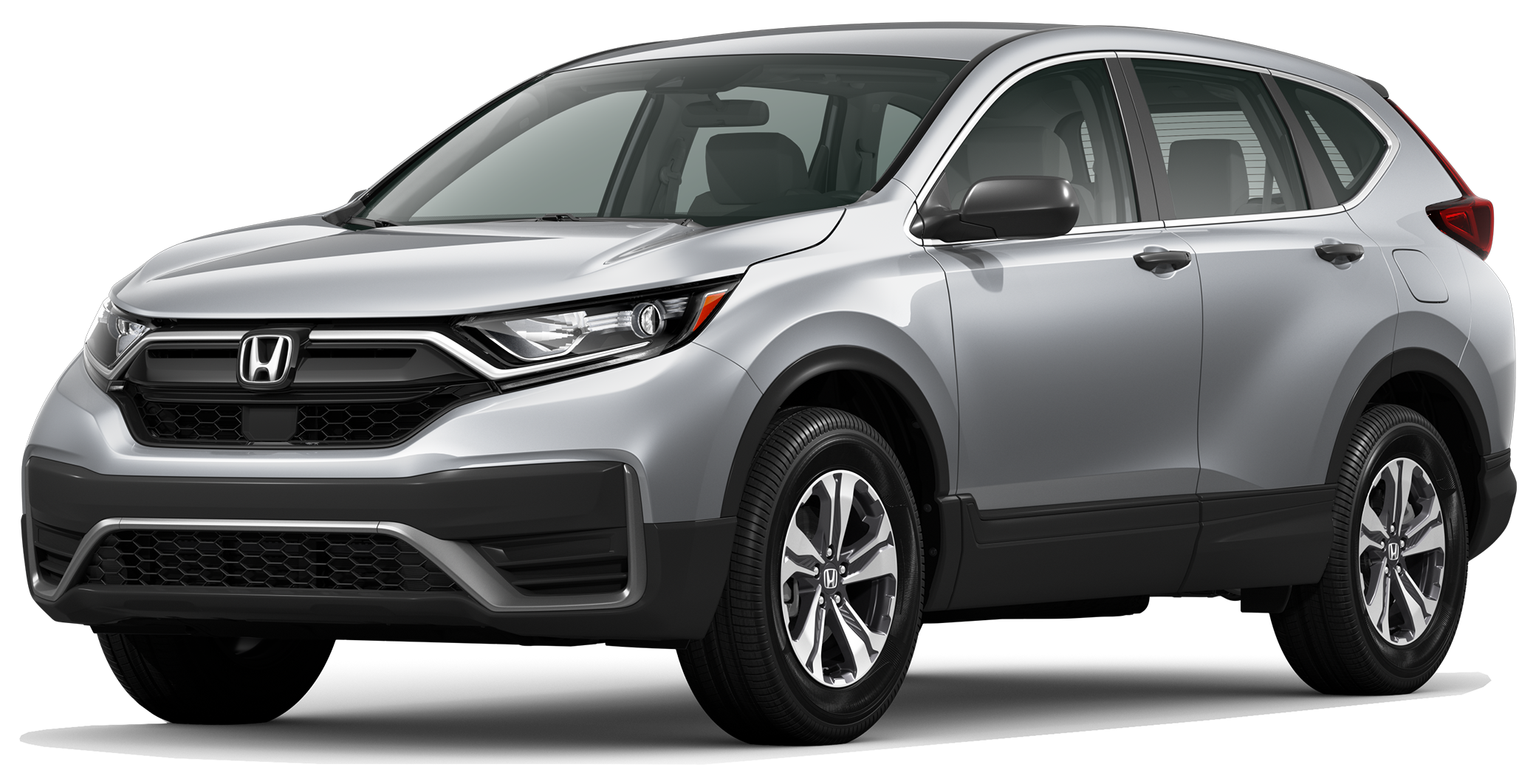 The Mazda CX-5
VS Toyota RAV4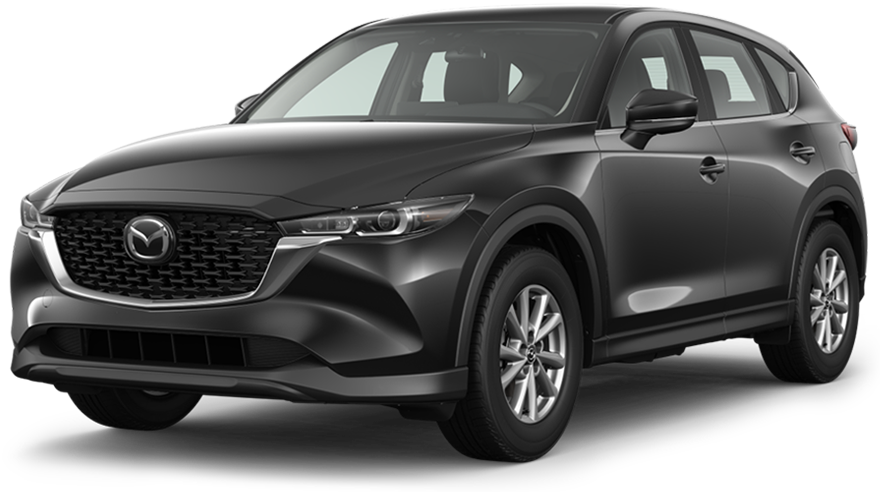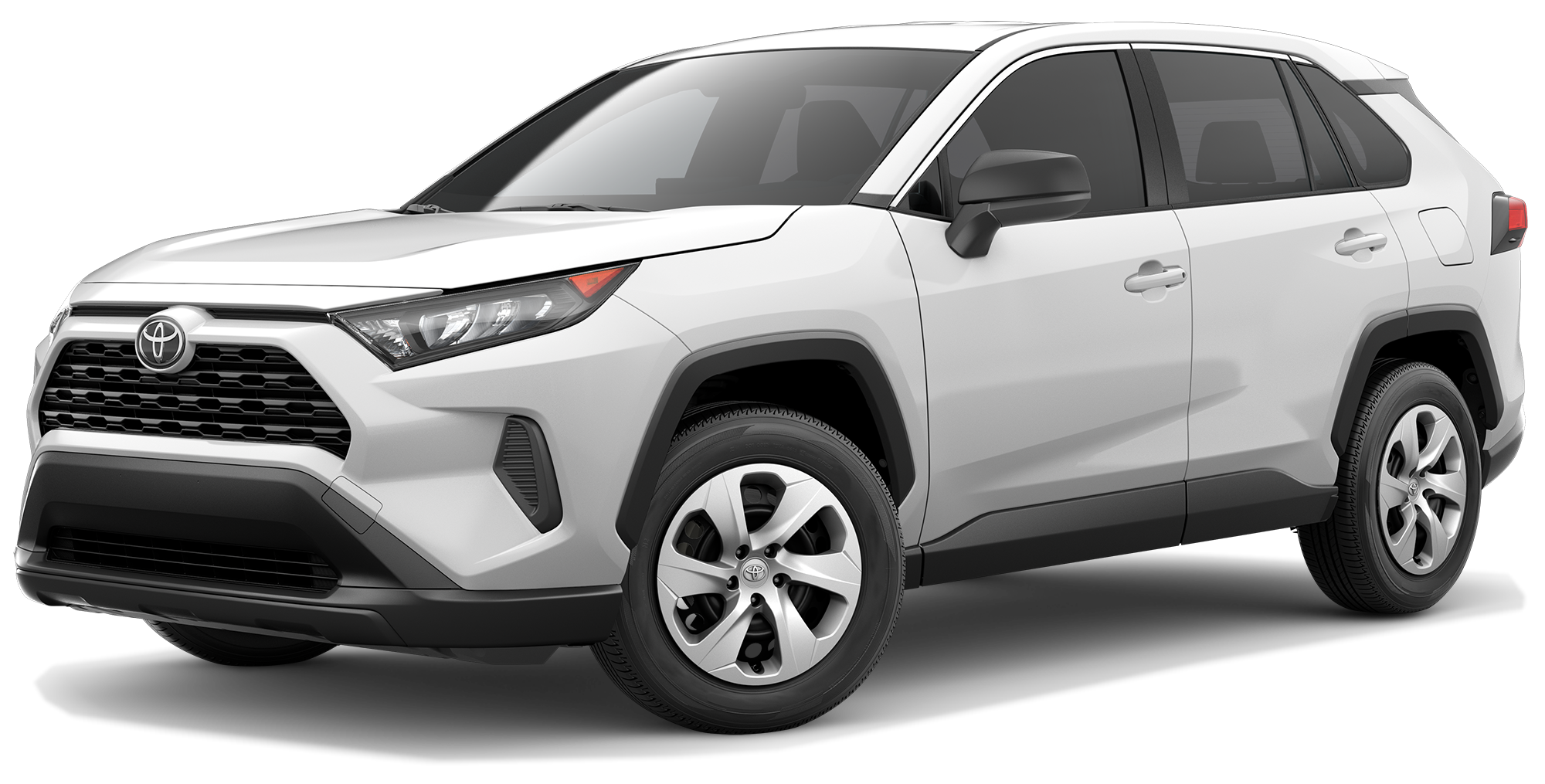 The Mazda CX-5
VS Subaru Forester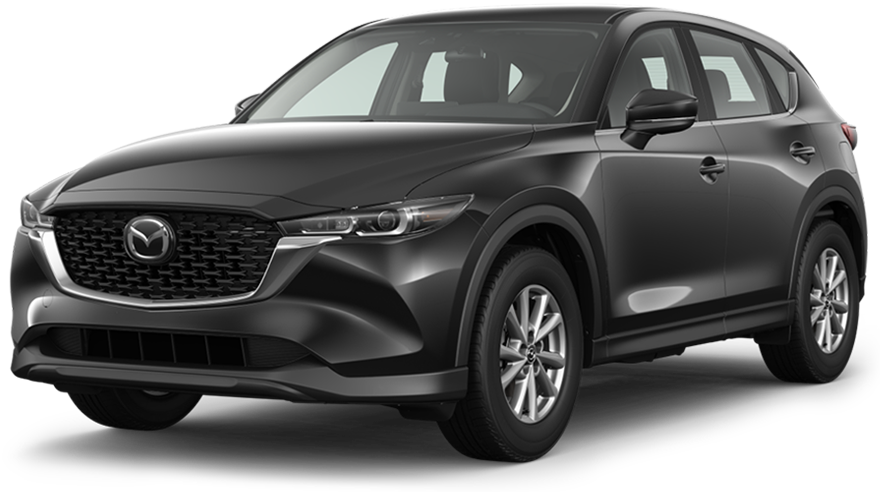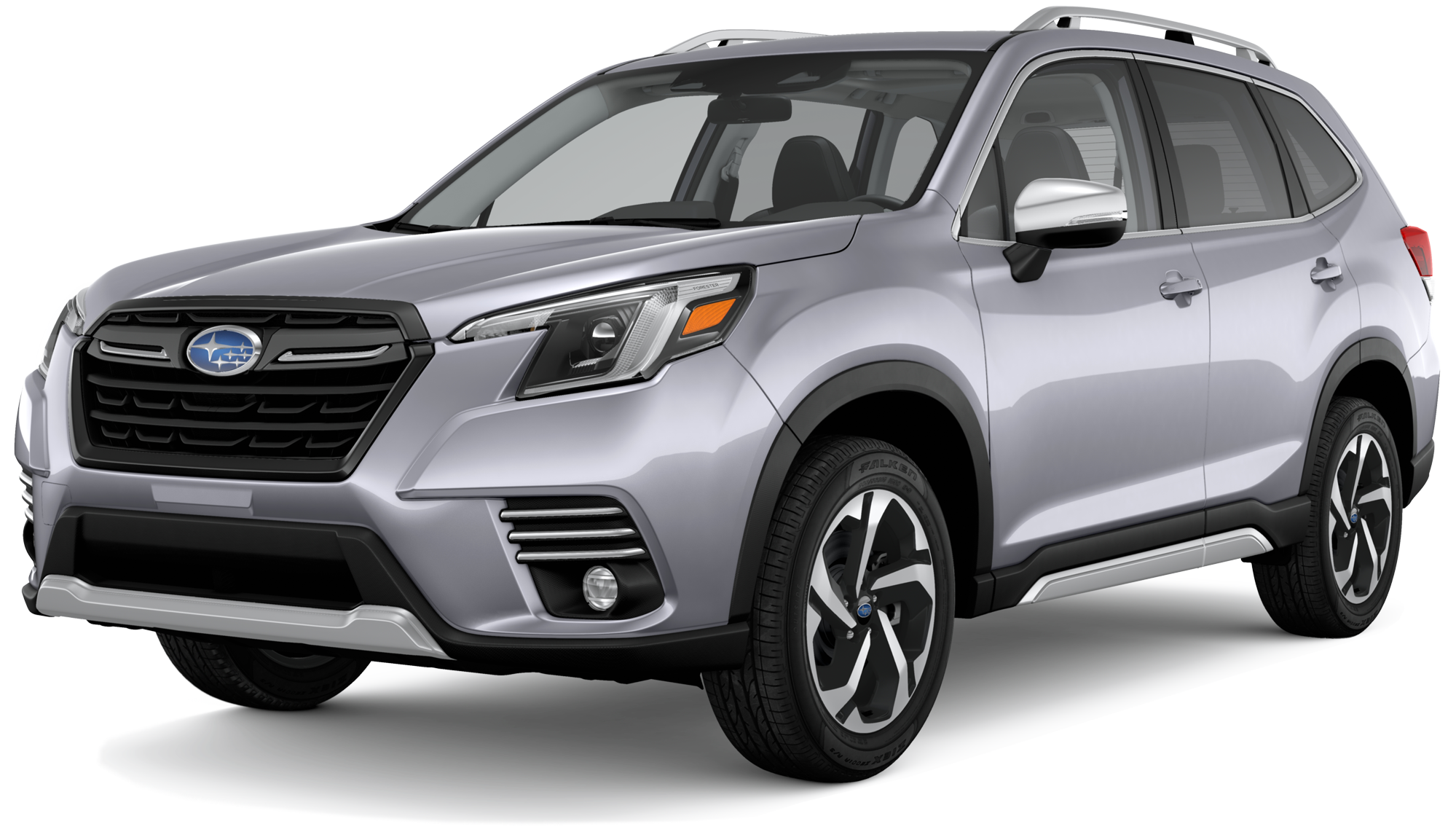 The Mazda CX-9
VS Honda Pilot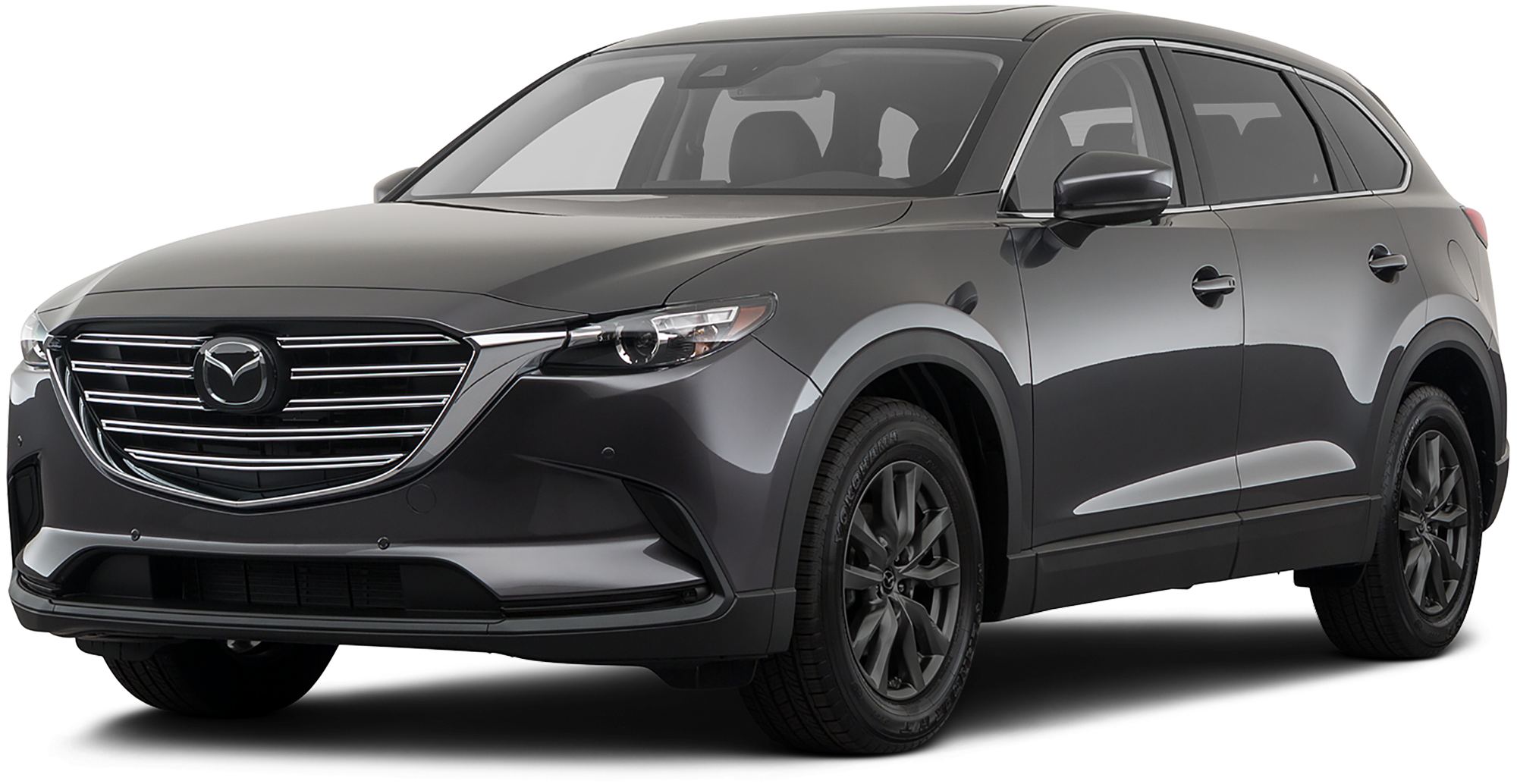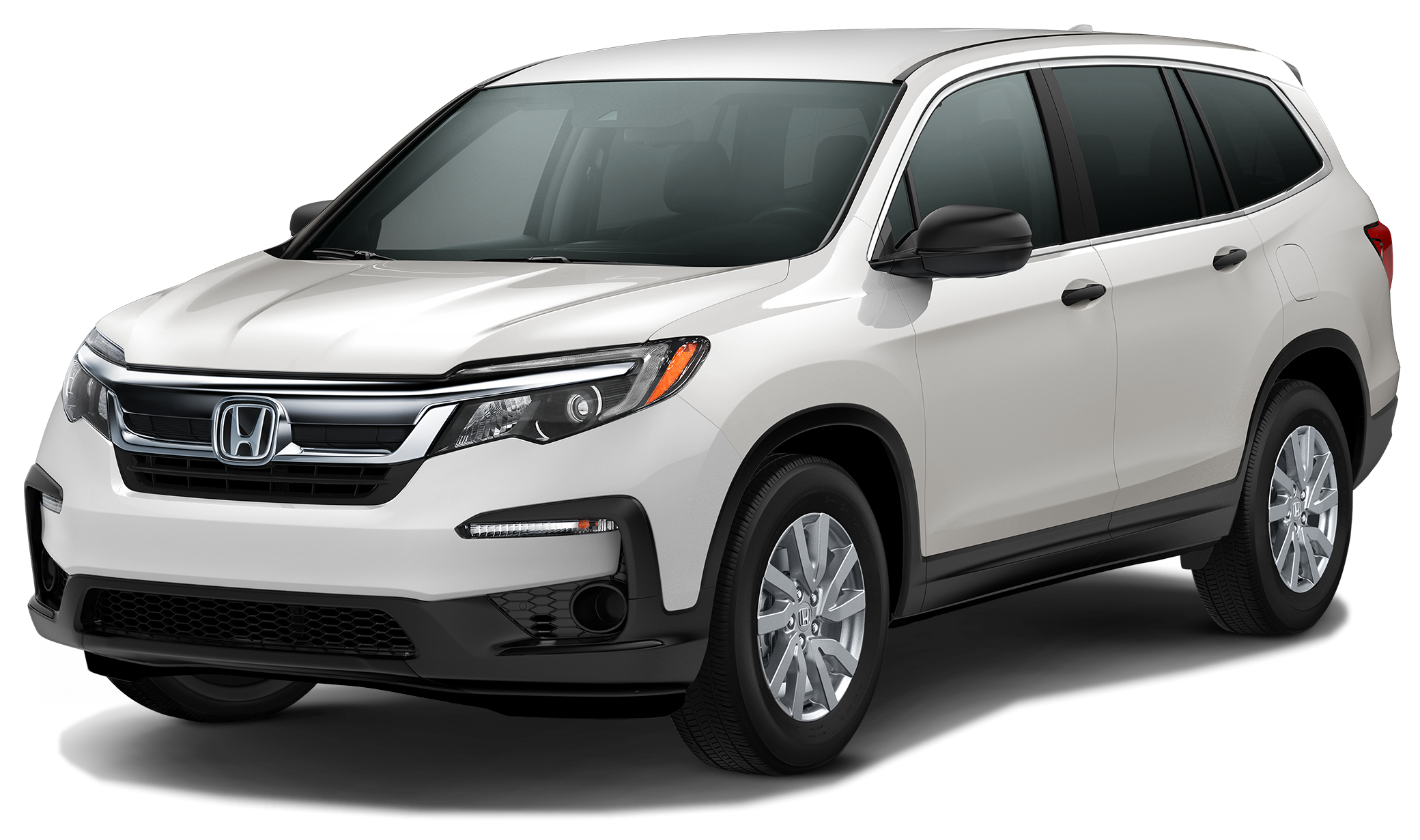 The Mazda CX-9
VS Toyota Highlander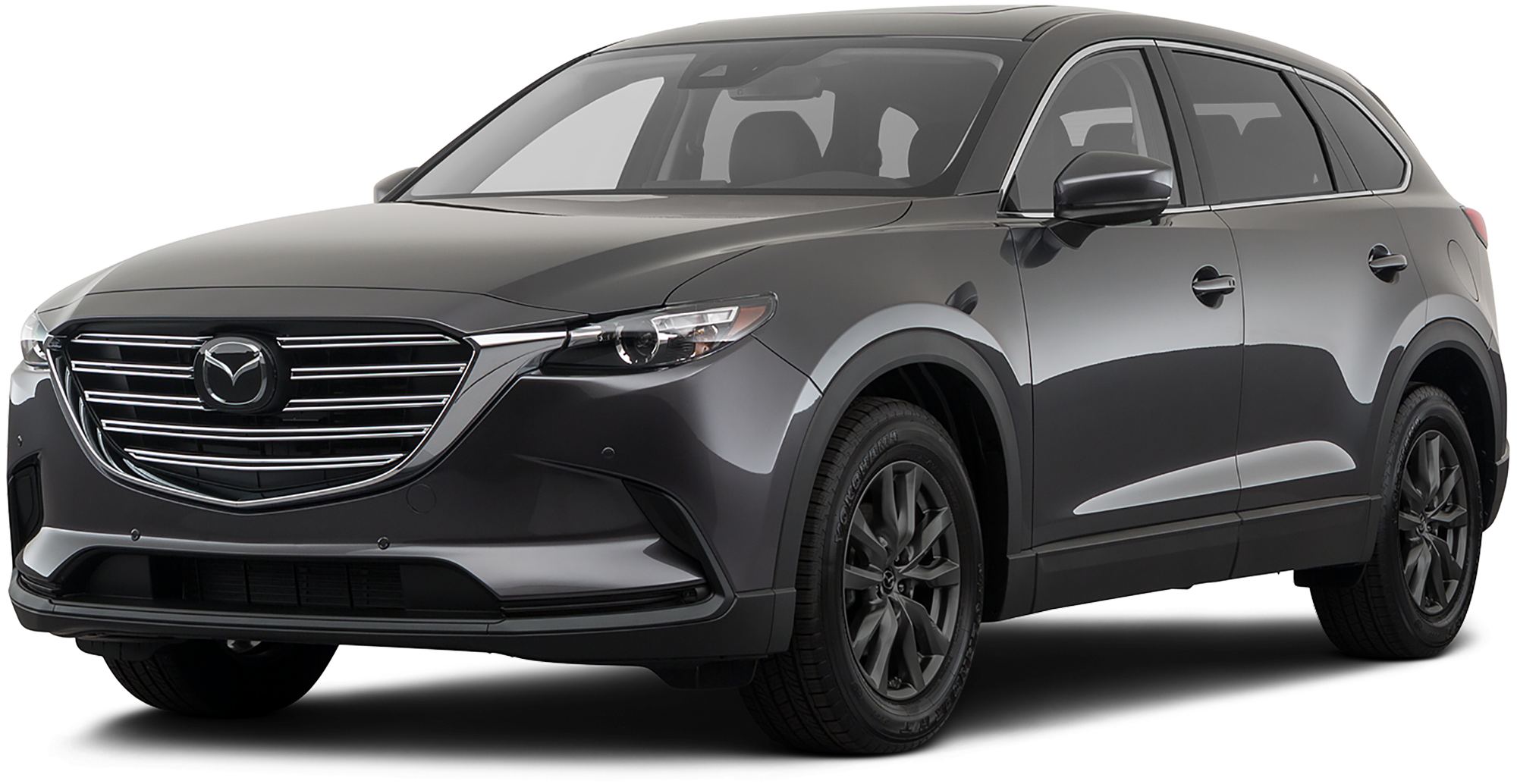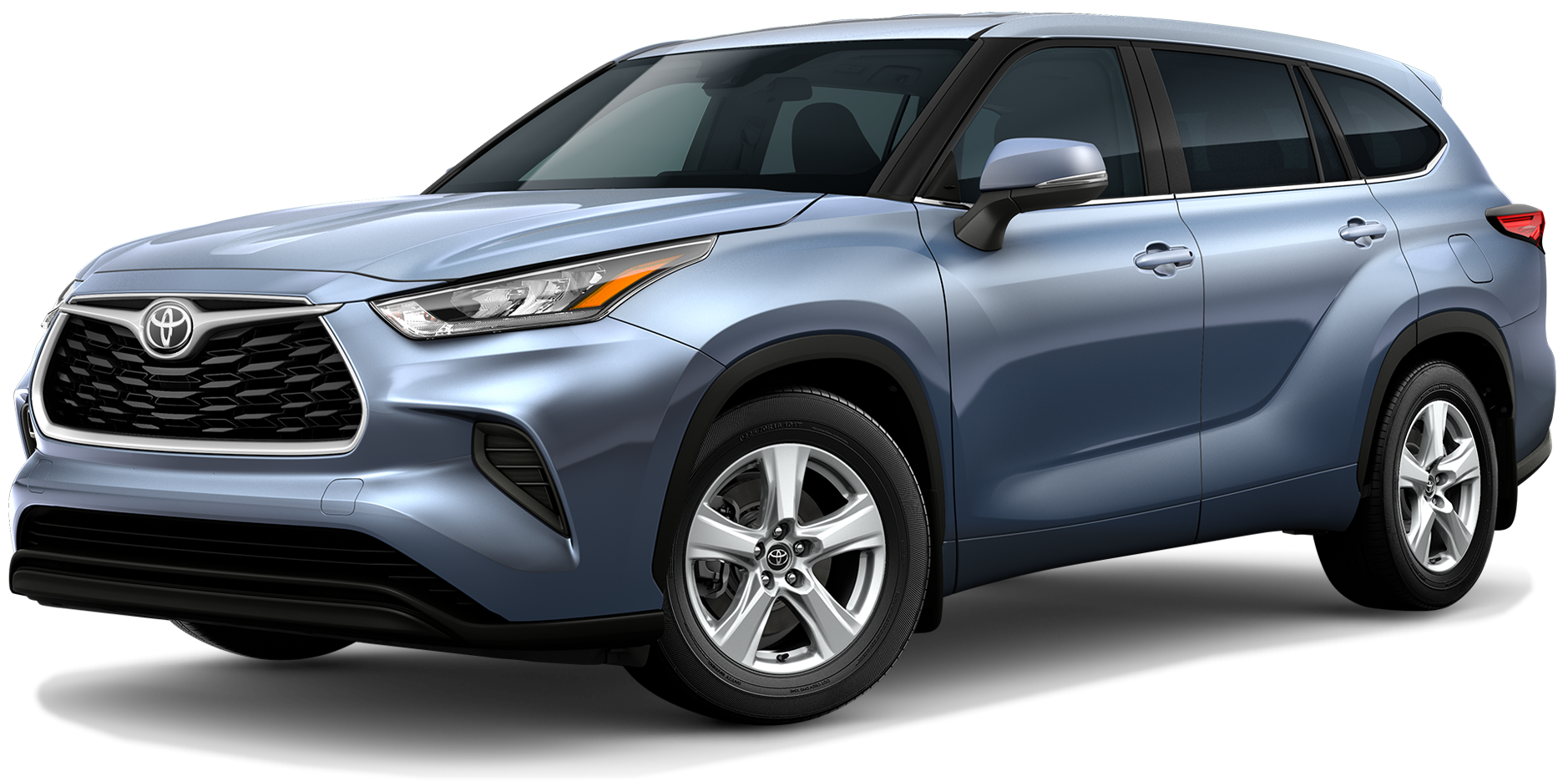 The Mazda3
VS Honda Civic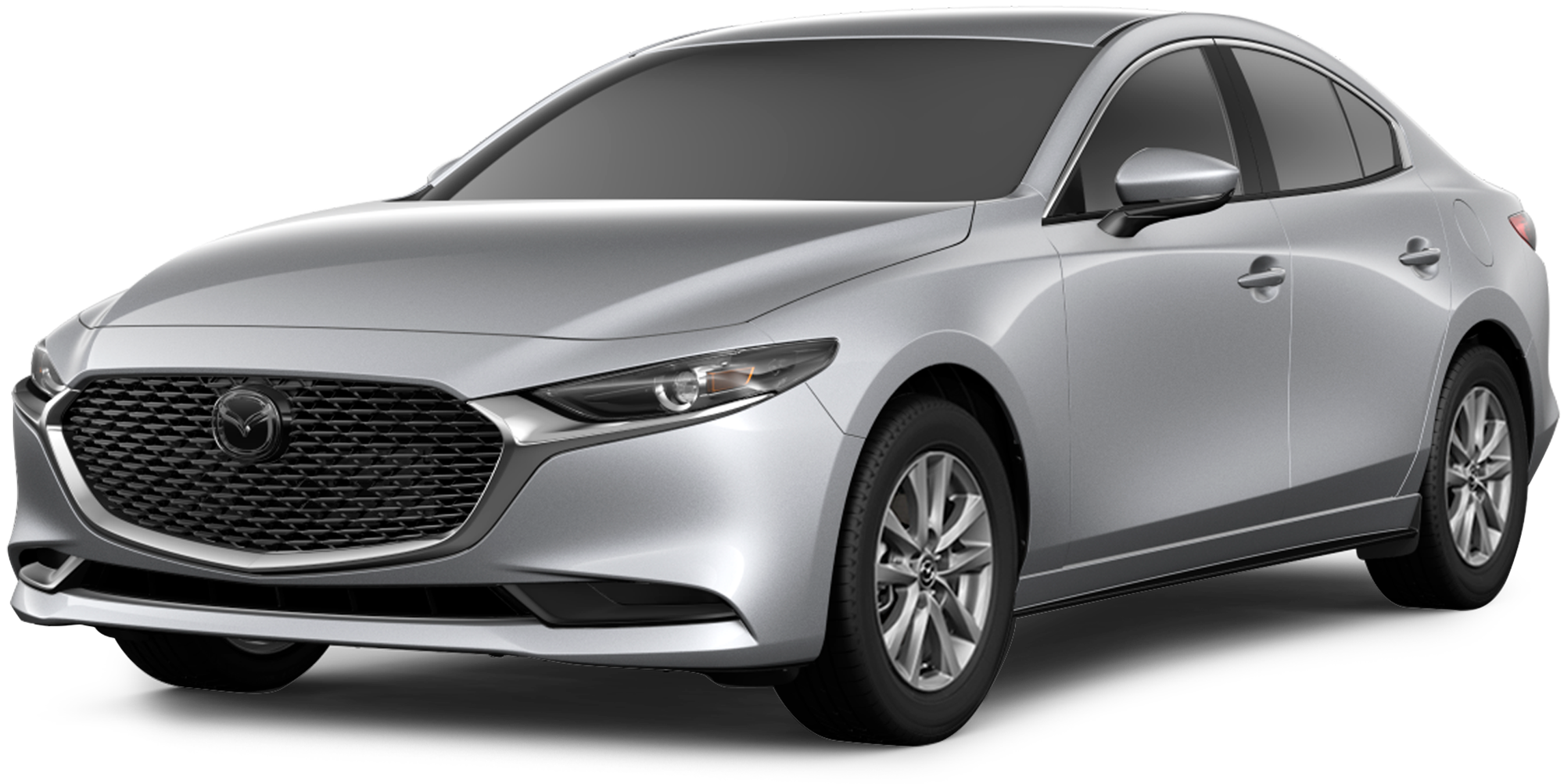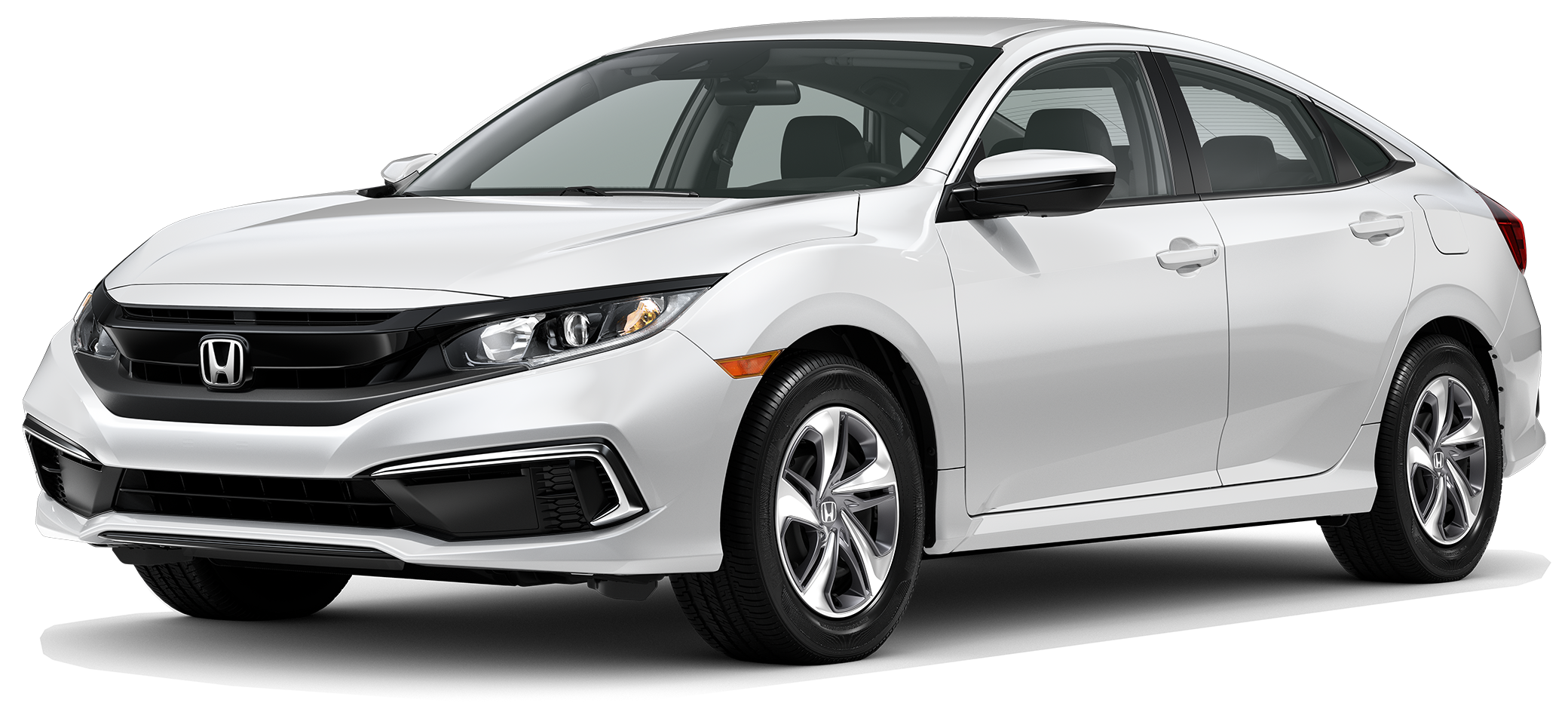 Sales Simplified
Schedule your appointment today and shop from the comfort of your own home!
Complimentary delivery of your vehicle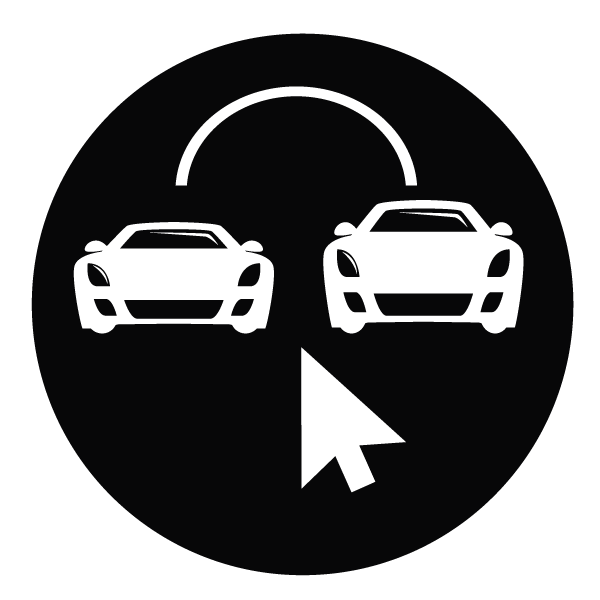 Choose your vehicle online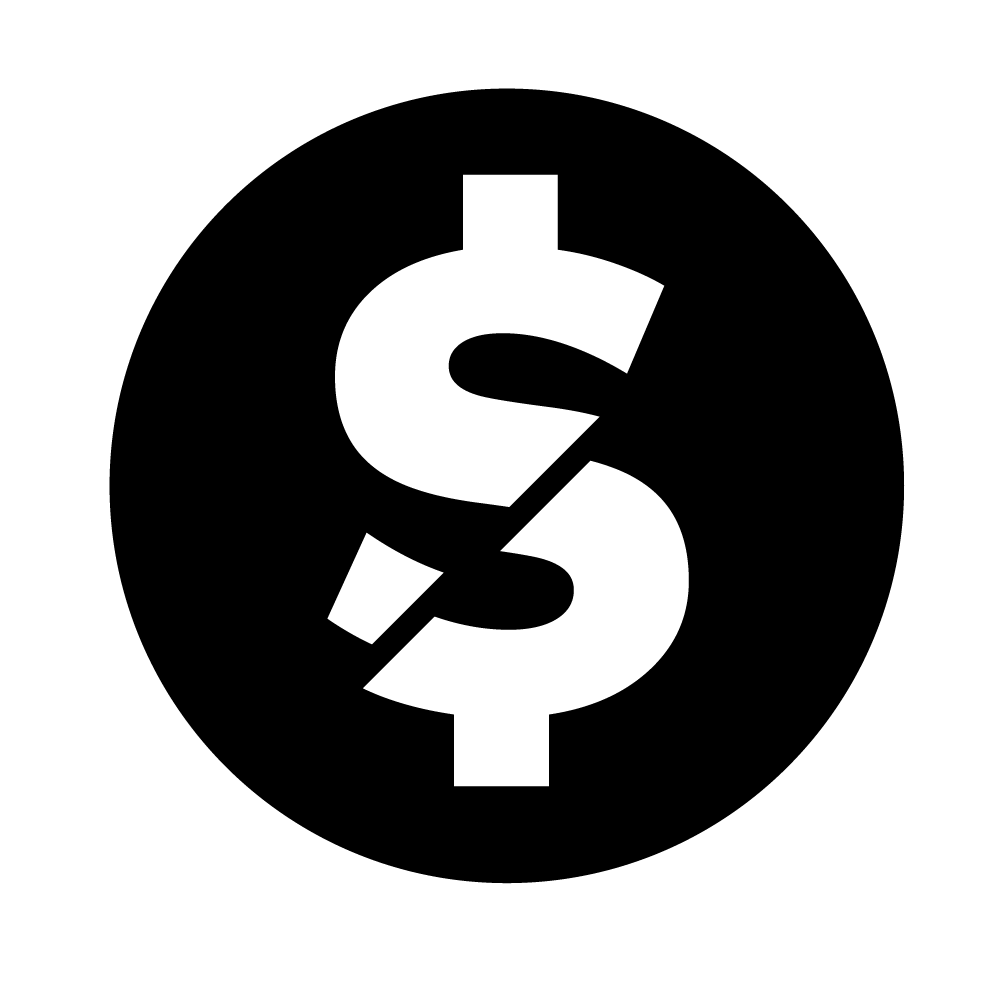 Decide if you'd like to purchase or lease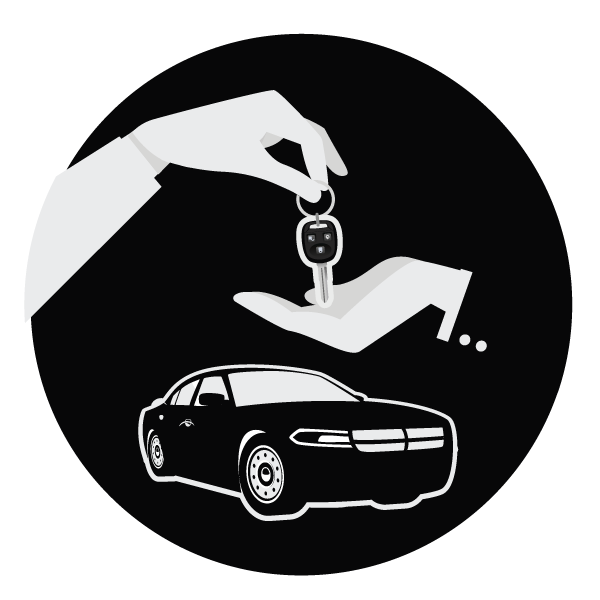 Schedule an appointment to receive your vehicle
Palisades Mazda Customers are speaking up on trusted review sites, too.

We love Palisades Mazda after buying all the cars from them over the years. A++++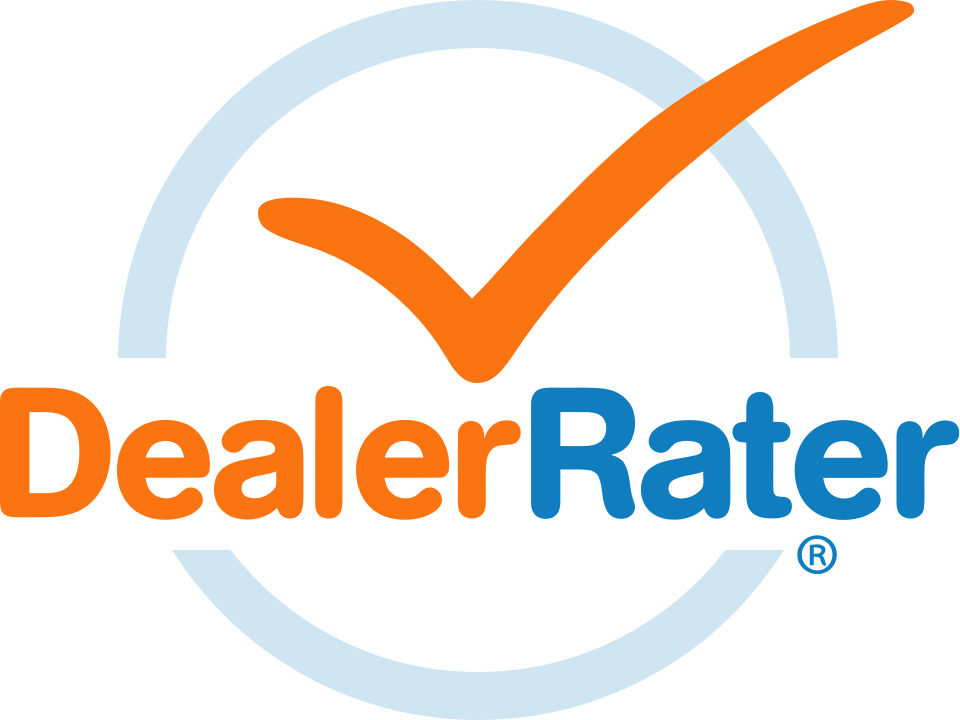 "The easiest and most enjoyable time I had buying a car in 45 years thank Chris and staff for being so nice and making the purchase of a new Mazda so easy"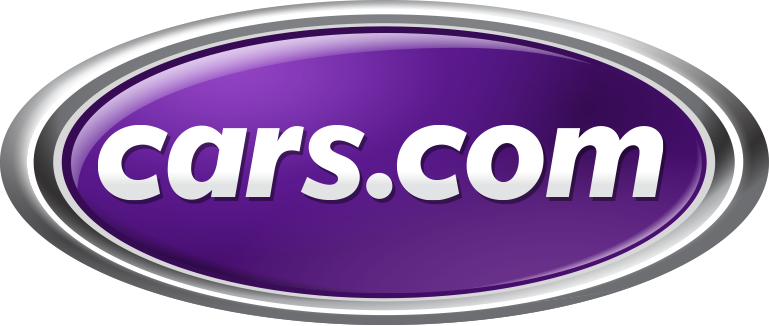 "Picked up my girl-friend's CX-5 on Saturday. Bought mine on Monday. Very impressed by the friendliness of the sales team from the GM on down. No pressure,..."