Mazda3 Lease Deal
Request more information on Mazda3 lease offers from our Mazda specialists below or browse our extensive inventory to find your perfect Mazda3 lease special.
Buy the new Mazda3 and take the everyday out of driving.
Designed to turn heads.
Engineered to change minds.
If you're looking for better handling and more driving exhilaration, then look no further than the new 2020 Mazda3.
How much does it cost to lease a Mazda3?
This month's Mazda lease specials will be up shortly! Can't wait? Call one of our associates today to save on your next Mazda.
This stylish sedan was offered the highest possible safety rating by the independent organization IIHS when equipped with the available Adaptive Front-lighting System.
But this cracking sedan is more than just a revolutionary car in terms of safety:
Exhilaration has always run in the Mazda3 family. And the 2020 Mazda3 continues this legacy. The Mazda3's already excellent performance and handling amplify the exhilaration with a precisely tuned 4-wheel independent suspension system. Plus, it comes with your choice of manual or automatic transmissions powered by spirited 2.0-liter or 2.5-liter SKYACTIV®-G gasoline engines, with the 2.5-liter offering 184 horsepower and 185 lb-ft of torque.
Every detail of the interior was designed to make driving better. From the instrument panel to the gear selector, everything was placed with intention and care to make your every move more intuitive. Why? To let you focus on what matters most: driving.
The Mazda3 cabin was designed with the driver in mind – each step of the way. The Mazda3's sport seats are your perfect fit. They are contoured to mold perfectly to the body, giving you and your passengers a more comfortable and connected ride, no matter how long the commute.
Palisades Mazda Customers are speaking up on trusted review sites, too.

We love Palisades Mazda after buying all the cars from them over the years. A++++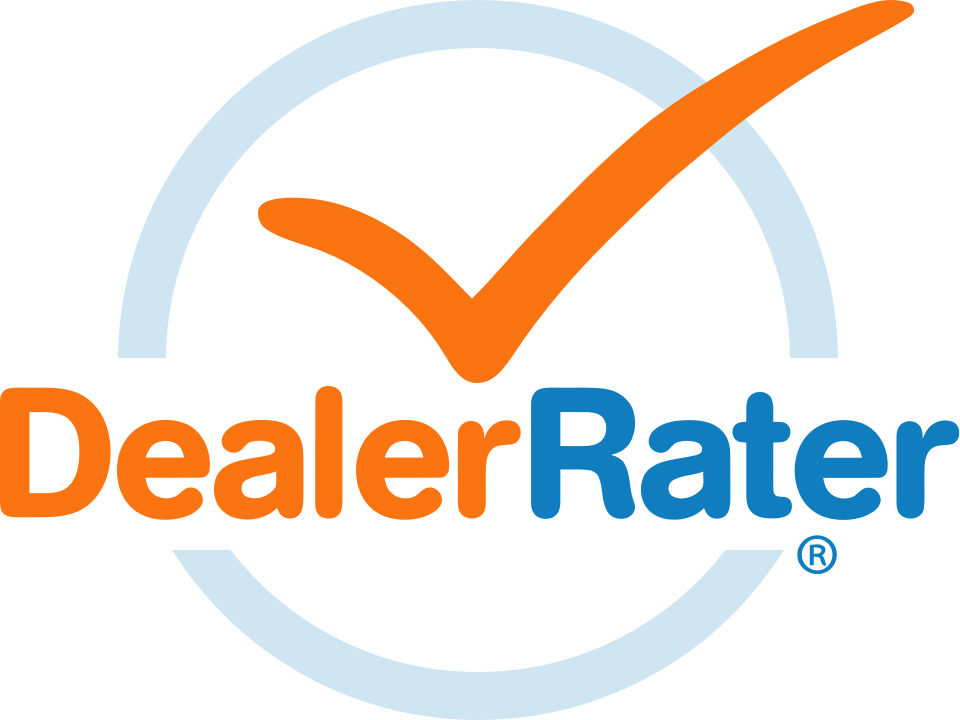 "The easiest and most enjoyable time I had buying a car in 45 years thank Chris and staff for being so nice and making the purchase of a new Mazda so easy"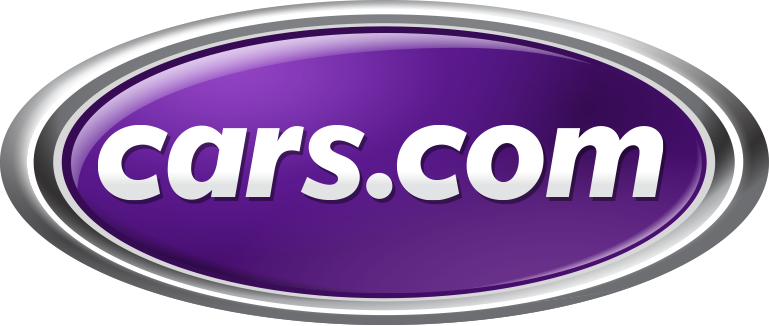 "Picked up my girl-friend's CX-5 on Saturday. Bought mine on Monday. Very impressed by the friendliness of the sales team from the GM on down. No pressure,..."
So if you're already picturing yourself driving this state-of-the-art vehicle, that's got everything from great design to superior technology, then we should definitely meet... At Palisades Mazda, we are dedicated to offering you the best possible deals for leasing the new 2020 Mazda3 We love cars, and we want you to choose the perfect one for you – This is why we guarantee an upfront, attractive and transparent price policy.
If you have any questions regarding this high-tech Mazda model, just click on the "Ask a Mazda3 Specialist" button to the right and get a fast and detailed reply to your inquiry. You can also do some of your own research on Autoblog.com.
Make sure you check our available MAZDA3 variations and choose from our extensive inventory of features, colors and pricing options. Click the "Shop MAZDA3 Inventory" and choose a vehicle that matches your preferences 100%.
We are protecting your budget by offering regular price discounts and deals. Just check the "See all MAZDA3 Deals" buttons to the right and get informed on how you can save even more money when leasing or purchasing the new Mazda3.
Mazda3 FAQ
What happens if I need to end my Mazda3 lease early?
If you are thinking of ending your Mazda3 lease early, you might be able to benefit from Mazda's lease pull-ahead program. For more information about our lease pull-ahead program reach out to one of our specialists.
What happens if I exceed my Mazda3 lease mileage limit?
If you exceed your mileage limit you will be billed for the additional mileage at lease end.
How do I return my Mazda3 lease?
You can return your lease to us whether your originally purchased your Mazda3 here or from another Mazda dealership. You will benefit from our smooth return process and guidance if you wish to lease a new Mazda, buy out your current Mazda3 lease, or return the car completely.