Welcome to Palisades Mazda. Your Mazda Service Center in Rockland County, NY

When should I get my Mazda serviced?
We're here to make sure you continue to get the best out of your Mazda for years to come, so we encourage you to take advantage of MyMazda. It makes keeping track of your Mazda's service and maintenance more convenient than ever. Stay up to date with a factory maintenance schedule, service history log, service coupons, interactive guides to your vehicle's features and more.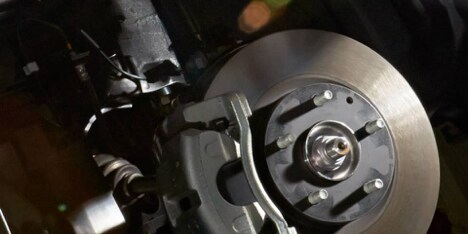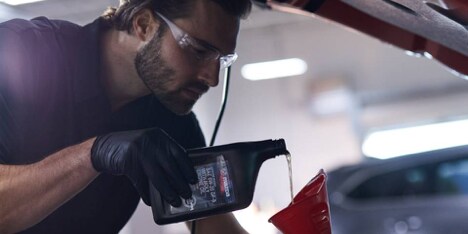 What does a Mazda service include?
Mazda Full Circle Service is a comprehensive, no-surprises approach to maintaining your Mazda. Every time you visit the service department of a Mazda Full Circle Service dealership you will receive a complimentary Full Circle Service Inspection and Report Card, detailing anything on your Mazda that may need attention-now or in the future.
How long does a Mazda service take?
Not long at all! Mazda Express Service merges speed and quality to offer you even greater value and convenience. Our precision service system expedites the maintenance process, providing a seamless experience that allows you and your vehicle to get back on the road as quickly as possible.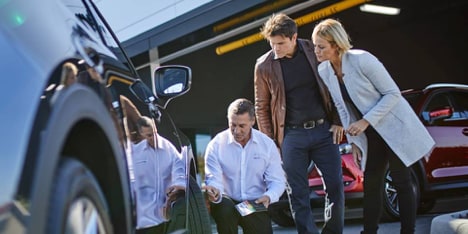 ---