Mazda CX-3 Lease Deal
Request more information on Mazda CX-3 lease offers from our Mazda specialists below or browse our extensive inventory to find your perfect Mazda CX-3 lease special.
Lease the new Mazda CX-3 and drive confidently.
Memories are made around the next bend in the road.
You'll enjoy every twist and turn, in the right vehicle.
If you're looking for unconditional confidence no matter where the road may lead, then look no further than the new 2020 Mazda CX-3.
How much does it cost to lease a Mazda CX-3?
This month's Mazda lease specials will be up shortly! Can't wait? Call one of our associates today to save on your next Mazda.
This stylish subcompact crossover SUV was offered the highest possible safety rating by the independent organization IIHS when equipped with the available Smart Brake Support and Adaptive Front-lighting System.
The new Mazda CX-3 uses milliwave radars and cameras that keep the driver in tune with his or her surroundings, thanks to its sophisticated i-ACTIV AWD® system.
But this cracking crossover is more than just a revolutionary car in terms of safety:
The SKYACTIV®-G 2.0 liter engine powering the 2020 Mazda CX-3 is engineered to stir emotion. Ultra-responsive and super-efficient, it delivers 148 hp, and impressive torque even at low speeds. Making city driving just as wonderfully engaging as the open road. And that invigorating feeling remains long after the journey ends.
Palisades Mazda Customers are speaking up on trusted review sites, too.

We love Palisades Mazda after buying all the cars from them over the years. A++++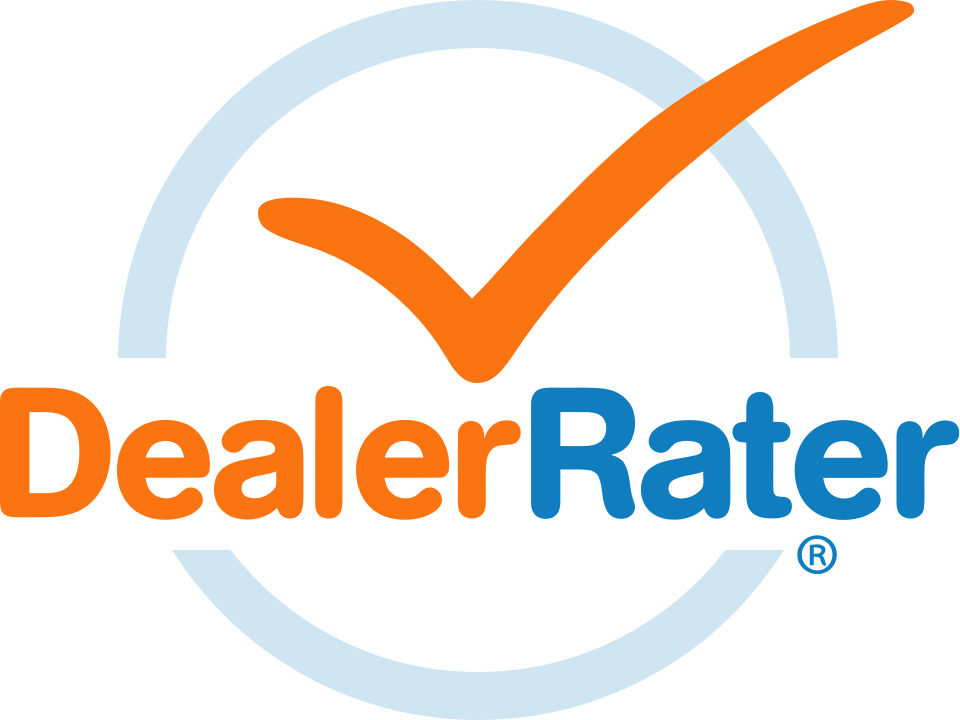 "The easiest and most enjoyable time I had buying a car in 45 years thank Chris and staff for being so nice and making the purchase of a new Mazda so easy"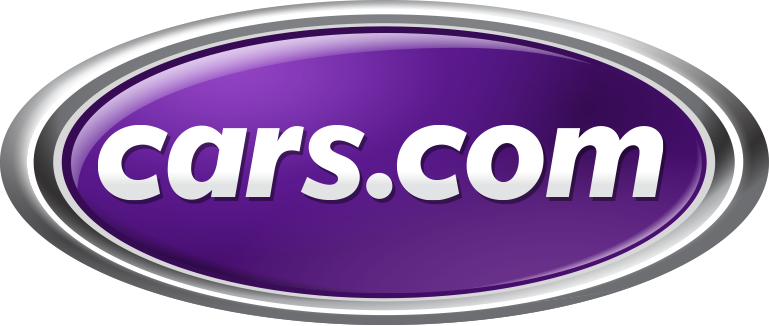 "Picked up my girl-friend's CX-5 on Saturday. Bought mine on Monday. Very impressed by the friendliness of the sales team from the GM on down. No pressure,..."
The interior of the CX-3 has been elegantly refined in the spirit of Japanese essentialism. Colors work in harmony. Available soft Lux Suede® trim and leather-trimmed sport seats pique the senses. By stripping away the "busy," only the beautiful lines remain. Creating a space where you can reconnect with, well, you. The essential you.
The new Mazda CX-3 offers acoustic excellence. Using Noise-damping solutions to make conversations clear and music richer, enjoy an acoustic environment designed around having balance.
So if you're already picturing yourself driving this state-of-the-art vehicle, that's got everything from great design to superior technology, then we should definitely meet... At Palisades Mazda, we are dedicated to offering you the best possible deals for leasing the new 2020 Mazda CX-3 We love cars, and we want you to choose the perfect one for you – This is why we guarantee an upfront, attractive and transparent price policy.
If you have any questions regarding this high-tech Mazda model, just click on the "Ask a CX-3 Specialist" button to the right and get a fast and detailed reply to your enquiry. You can also do some of your own research on Autoblog.com.
Make sure you check our available CX-3 variations, and choose from our extensive inventory of features, colors and pricing options. Click the "Shop CX-3 Inventory" and choose a vehicle that matches your preferences 100%.
We are protecting your budget by offering regular price discounts and deals. Just check the "See all CX-3 Deals" buttons to the right and get informed on how you can save even more money when leasing or purchasing the new Mazda CX-3.
Mazda CX-3 FAQ
What happens if I need to end my Mazda CX-3 lease early?
If you are thinking of ending your Mazda CX-3 lease early, you might be able to benefit from Mazda's lease pull-ahead program. For more information about our lease pull-ahead program reach out to one of our specialists.
What happens if I exceed my mileage limit?
If you exceed your mileage limit you will be billed for the additional mileage at lease end.
How do I return my Mazda CX-3 lease?
You can return your lease to us whether your originally purchased your CX-3 here or from another Mazda dealership. You will benefit from our smooth return process and guidance if you wish to lease a new Mazda, buy out your current CX-3 lease, or return the car completely.